Australia's leading truck finance specialists
The lowest rates to get you into your new rig today!
Whether you need new truck finance or used truck finance, we'll help you land the perfect deal.
For the lowest-interest on loans for new and used truck finance Australia wide, or even just Queensland, speak to Truck loans today. Get quick approvals, and compare 40 lenders to find the best truck finance deal in Australia with the truck finance brokers at Truck Loans. If you're after loans for trucks in Queensland or even Australia wide, call 1300 378 387 to get started right away.
Get in touch
with our team today to get the best deals on your new truck today!
We understand that applying for finance can often be overwhelming. Our customers enjoy the following perks when they choose us:
Calculate your Truck repayments!
Try our easy to use truck loan calculator to get an idea of how much your monthly repayments will be. 
Truck Finance Australia Wide Options
With Truck Finance, you won't need to wait long to get your truck loan approved. By streamlining the loan application process and helping you organise all necessary documents, we can help you get approved quickly and easily. We've also developed a solid relationship with the top lenders in the industry, making it easy for us to customise your truck loan so that it works for both you and your lender. No hassles, no dramas!
Truck Finance Australia wide with Truck Loans
More than 40 lenders available. Choose from over 40 trusted truck finance lenders and pick the one that's right for your needs. Compare deals easily between lenders to find a truck deal that works in your favour.
Competitive interest rates. Not happy with the truck loan rates you've found? Our rates start at 4.99%* for brand new trucks. With competitive rates available from over 40 lenders in our network, you'll find a rate that you'll like through us.
Pre-approved truck financing. Forget going over your budget and paying more than you should. Truck Finance can help you get pre-approved for your truck finance, so you can secure a loan that's within your budget.
New and Used Truck Financing. Whether you're buying an old or new truck, our goal is to help you save time and money on your purchase. Talk with us before visiting any dealership, and you'll be in a better bargaining position.
Truck Loans for Business. We have expert truck brokers who can guide you through all the requirements for buying trucks for business. A few factors to take into consideration are; the nature of your business, tax considerations, and cash-flow requirements. Talk with us for tailor-made financing options.
Our job is to help you get all your finance for trucks sorted so you can focus solely on finding and getting the truck you want. We cover all key aspects of truck finance, so you won't have to worry about anything once you choose your truck.
Tailored Truck Loans. Enjoy a truck loan that's tailored to your needs and budget. Our expert brokers can help you customise your truck finance so that it matches your resources and loan preferences.


Find and secure the right insurance for your truck with our help. Our network of insurance providers will give you more choices for finding the best deal for your fleet.


Make sure your trucks are covered and protected by the right warranties. We can help you find and choose a warranty that works for you, helping you or your business get your money's worth.
Tips for an easy truck loan approval
Getting approved for truck finance doesn't need to be hard. There are so many lenders and they all want your business. It is just a matter of choosing the best quote that suits your needs.

Have you got your documentation ready?
To ensure a speedy process make sure to have the following ready:

At Truck Finance we will help you fund the asset that will improve your life. With a choice of more than 40 lenders available, we will customise the best deal possible to suit your needs and have you approved for finance TODAY. With such a large range of lenders, we have the best possible change to be able to assist in financing your new truck loan today!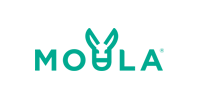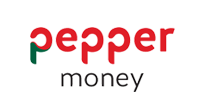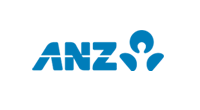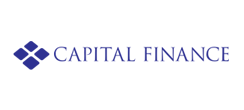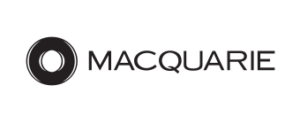 Buying your new truck is made easy by working with the truck loans team! We make truck finance simple in order for you to hit the road as soon as possible!
Speak to one of our friendly finance specialists today!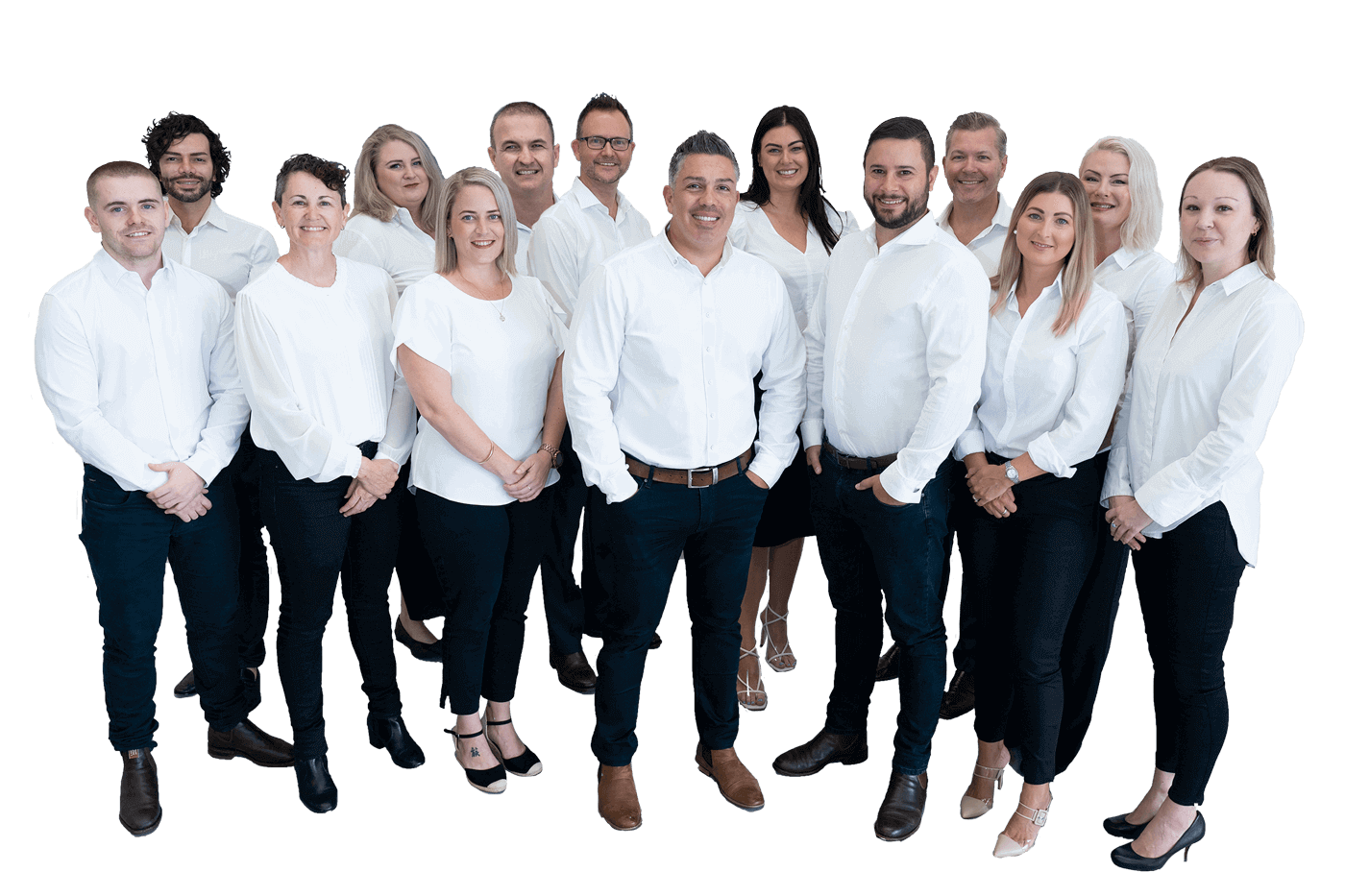 We love trucks just as much as our clients do! It would be our pleasure to work with you on achieving the best finance today!
Specialising in Truck Finance with the lowest rates available our team is dedicated to getting the deal done for you.